Taipei Postproduction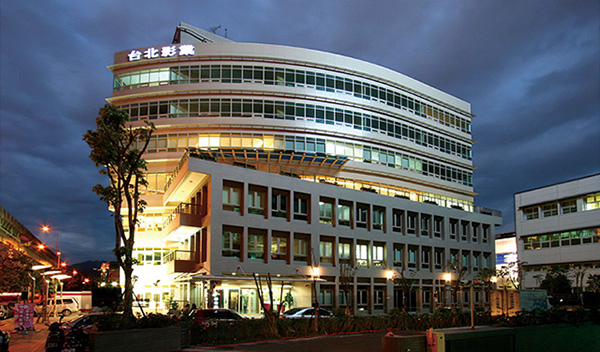 Taipei Postproduction is the leading post production company in Taiwan. We provide services for post production in all forms, including short films, feature films, documentaries, television commercials, TV dramas and music videos.
Technology is our cornerstone, innovation is our passion. Taipei Postproduction has always sought after advancement of digital technologies by investing effort and assets into equipment and personnel. Today, we became the top post production company in Taiwan and developed a strong corporate culture that values professionalism and innovation.
Taipei Postproduction's fully integrated workflow makes us one of the most reliable partners for film makers. Our production services including 35mm & 16mm processing, negative conforming, digital special EFX, film scanning & recording, digital cinema release copy and theatre release printing.
As the industry entering a digital era, Taipei Postproduction is capable to offer one-stop post production service. Whether shot with digital or traditional camera, whether using DI, HD or DATA format, we are capable of providing an integrated digital production process. We devote ourselves to realize a film-maker's creation.
Taipei Postproduction is your best partner and someone you can definitely rely on!